About the SME MarketPlace
The SME Market Place is an online 24/7 portal connecting SMEs with business support products and services currently offered by various public and private sector entities. The Ministry of Finance along with its partners, the Central Bank of Trinidad and Tobago and the Trinidad and Tobago Stock Exchange, launched the SME Market Place in October 2022 as a facilitative environment for SME sustainable growth by aggregating relevant business information to a dedicated web portal, enabling easier access to information for SMEs.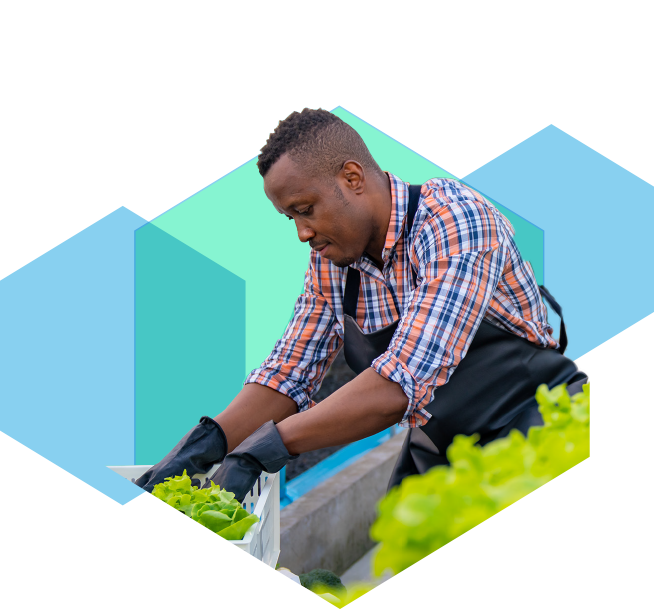 The Market Place benefits: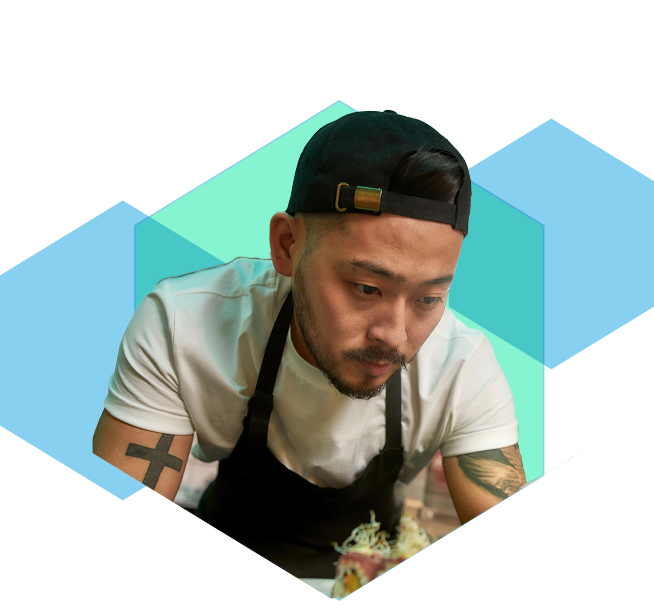 Online 24/7 access to information on financial and non-financial services offered by multiple entities to support SME growth.
All relevant business information aggregated to a single web portal with open access.
For contributing public and private entities:
Possibility to engage with new SME clients.
Reduced costs of attracting and servicing SME clients.