Supporting Your Growth
Supporting Your Growth
Find out how the SME Marketplace and Equity Financing can take your business to the next level.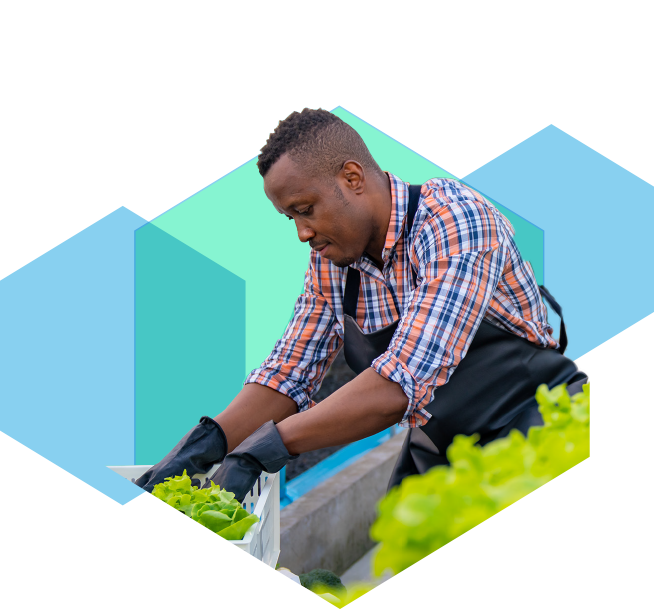 Incentives
Incentives
Find out how listing on the TTSE can benefit your business with incentives.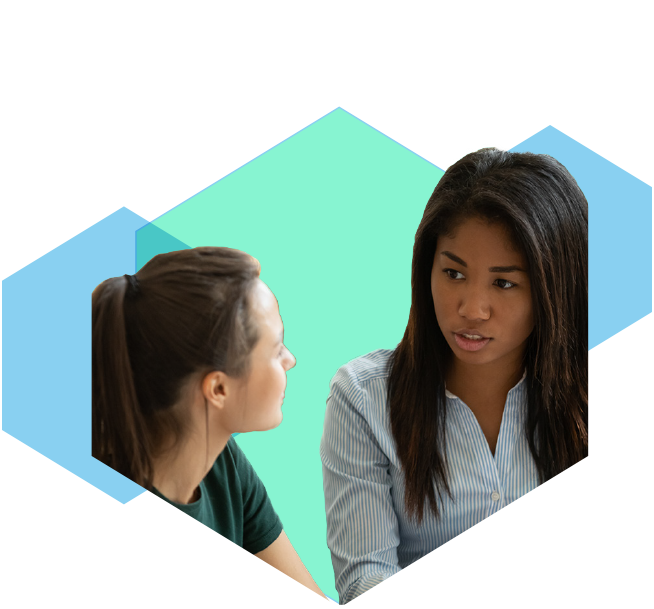 SME Mentorship Programme
SME Mentorship Programme

We can offer that experience and guidance you need to grow your business.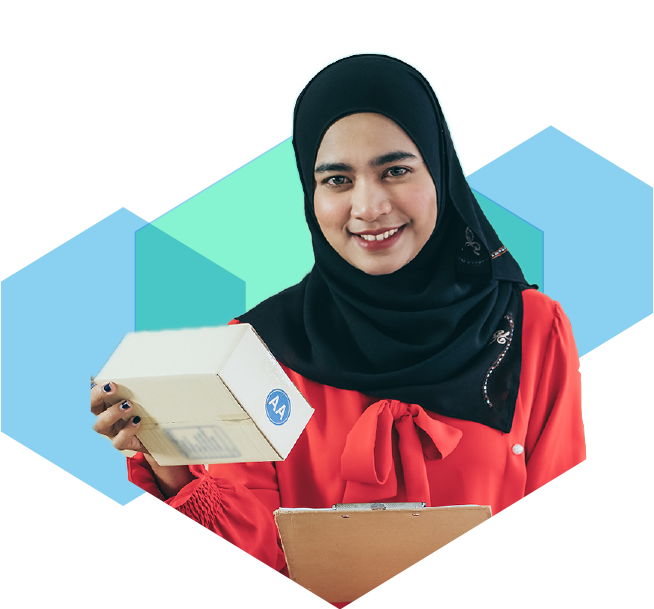 Loan Facilities
Loan Facilities
Short on capital? There is help.