TTSE SME Market Mentorship Programme
The Trinidad and Tobago Stock Exchange (TTSE) SME Market Mentorship Programme is designed to provide potential issuers through a comprehensive programme that covers the key themes necessary to position a company to list on the TTSE. Industry professionals, who strategically develop their competencies, mentoring directly and contributing to the companies' growth, innovation, and overall strategy, administer the Programme. It is geared to improve customer and investor confidence in the listed companies. The SME Market Mentorship Programme demonstrates the willingness of the TTSE to invest the time and resources necessary to assist companies to operate in an efficient manner on the stock market.
As part of its SME Market, the TTSE's Mentorship Programme aims to provide SMEs with the guidance required to successfully transition and grow its business, whilst practicing good corporate governance.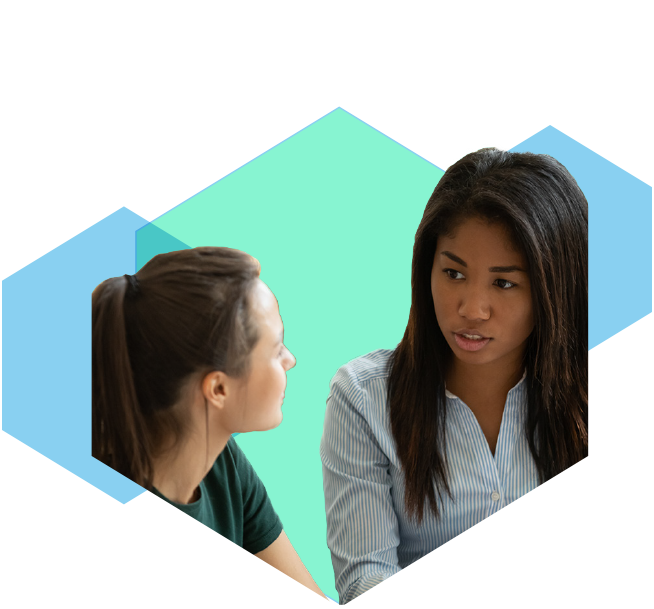 For further information, please visit the TTSE SME Market Mentorship Programme website: : 
Or contact TTSE via e-mail at smemarket@stockex.co.tt